Dedicated to T/ SGT Harvey Hyland's Service to the
Army Air Corps
as a B-25 Radio Operator / Waist Gunner and his collection of
487th Squadron History in WWII Mediterranean Theater
Italy and Corsica, March 1944-February 1945
Hyland's Log Book and Biography provided by his wife Iris Hyland
ALL RIGHTS RESERVED
Site Edited and Maintained by  Doug Cook
Last Update October 2, 2009
Refer to B-25 Radio Operator / Waist Gunner Position and Duty Details from 489th Squadron Quentin Kaiser
<![if !vml]>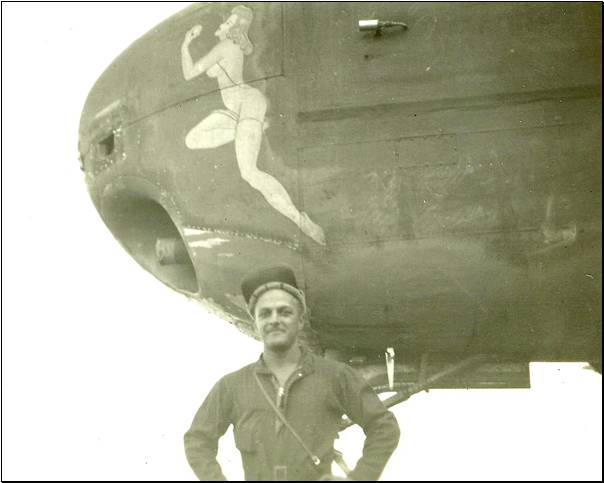 <![endif]>   <![if !vml]>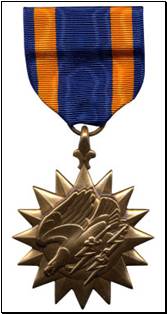 <![endif]>
Harvey Hyland    B-25 "Macon Jackpot " Photo Credit  Charles M. Cook            Air Medal
<![if !vml]>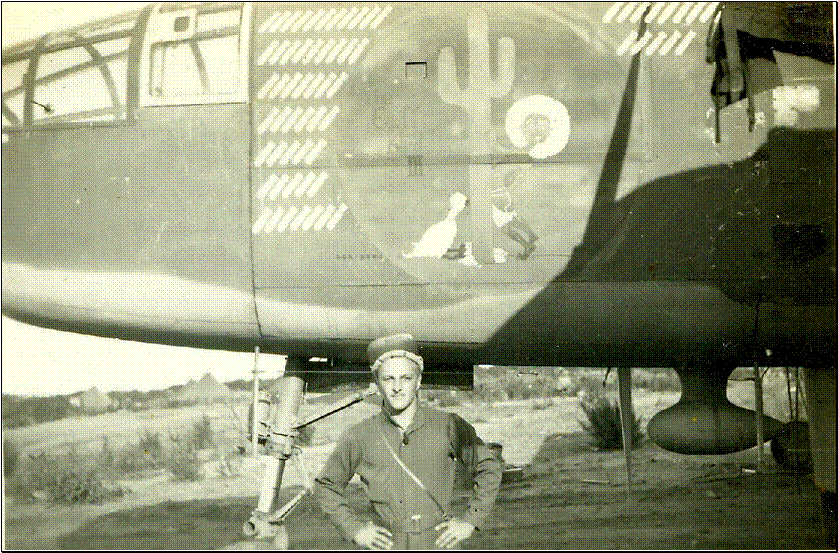 <![endif]>
Harvey Hyland             B-25 "Early Bird III"       Photo Credit  Charles M. Cook
Hello Douglas Cook,
My daughter found [your 487th Squadron site] on the computer. My, how familiar most of them are!
I am Iris Hyland, wife of Harvey Hyland. He is standing next to your father  [Charles Cook] in the picture of the McKinley Jr. High. [Harvey is] the little short one. He was only 5' tall and they stretched him so he would be 5'1". The McKinley Jr. High is a plane [financed by selling war bonds] from the "kids" from Muncie, Indiana. It is about an hours drive from my home here in Culver, IN.
CREW PHOTO of McKINLEY JR. HIGH after her MAIDEN MISSION MAY 19, 1944
PLANE was SHOT DOWN JUNE 22, 1944
<![if !vml]>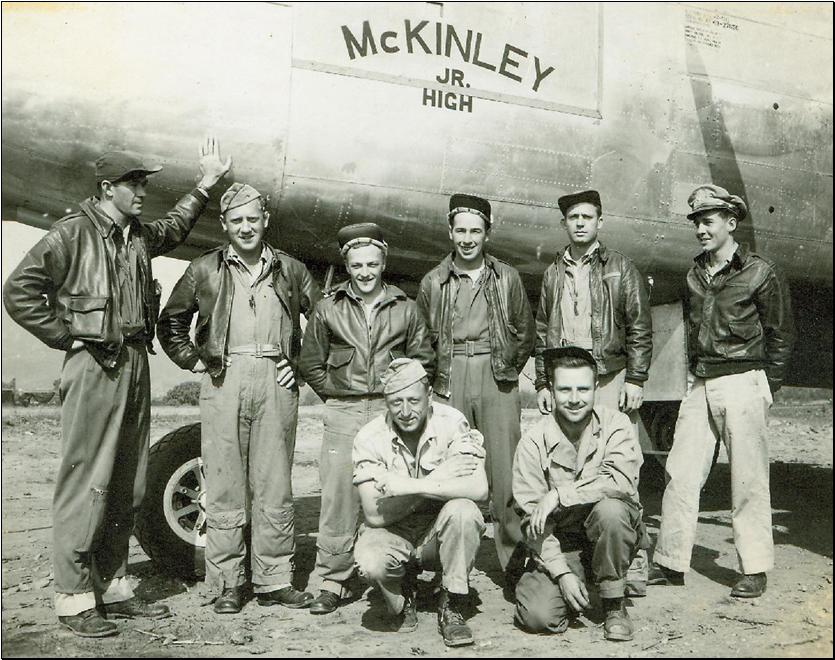 <![endif]>
(Left to right) Pilot 1st Lt. William A. McLaughlin ; Copilot  2nd Lt.  Charles M. Cook (photo credit);
Radio Operator/Gunner T/Sgt. Harvey Hyland;Turret Gunner/Engineer Sgt. Eugene Simonson;
Tail Gunner Sgt. Robert Bishop; Copilot  2nd Lt.  George Simpson (shot down April 6 and made it back!)
(kneeling) Crew Chief S/Sgt. Howard Pinneo; Asst. Crew Chief/ Gunner S/Sgt Charles Floyd
<![if !vml]>

<![endif]>
I will tell you a little about him. I have his "Log Book". He completed "71" complete missions while he was in Italy. He went overseas in March of 1944 and came home in February of 1945. His log book tells of all his missions, what they were, the time and [the mission Pilot].
He had a baby daughter, Sandra Harlynn while he was there. She was born on November 20, 1944. We also had Harvey Alan born on March 20, 1946 and Debra Rae born on October 6, 1949. He was never the same after he came home and finally broke. He was in Hines Veteran's Hospital in Chicago for several months in 1959 and on December 17, 1959 he committed suicide. I don't think he ever got over what happened over there. He talked very little about it. Only once in a while something would slip out. It was very hard on the children (and me).
I will be 83 years old on April 6th [2007]. I have the three children, two in-law children (Deb's husband passed away 11 years ago), nine Grand children and 10 Great Grand children. I have often wondered about [Harvey's crew] Mac, Sy and Bob. I know after George Simpson's plane  went down April 6, 1944]  and he finally got back [to base with the help of Italian Partisani], he was sent home. I was [with Harvey while he was training with his crew] in Columbia, S.C. And went to Savannah, GA but never met your Dad. I think he got with them over in Corsica.
God Bless you and your family.
Iris M. Hyland
<![if !vml]>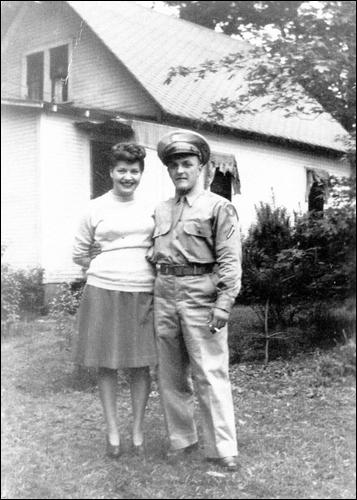 <![endif]>      <![if !vml]>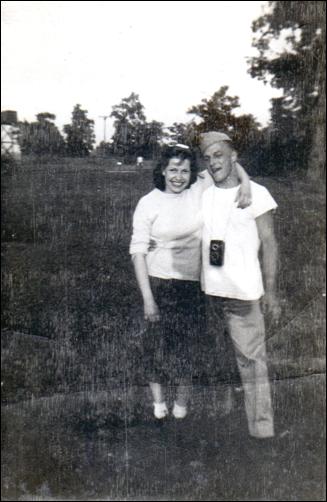 <![endif]>
Harvey and Iris - 1943
<![if !vml]>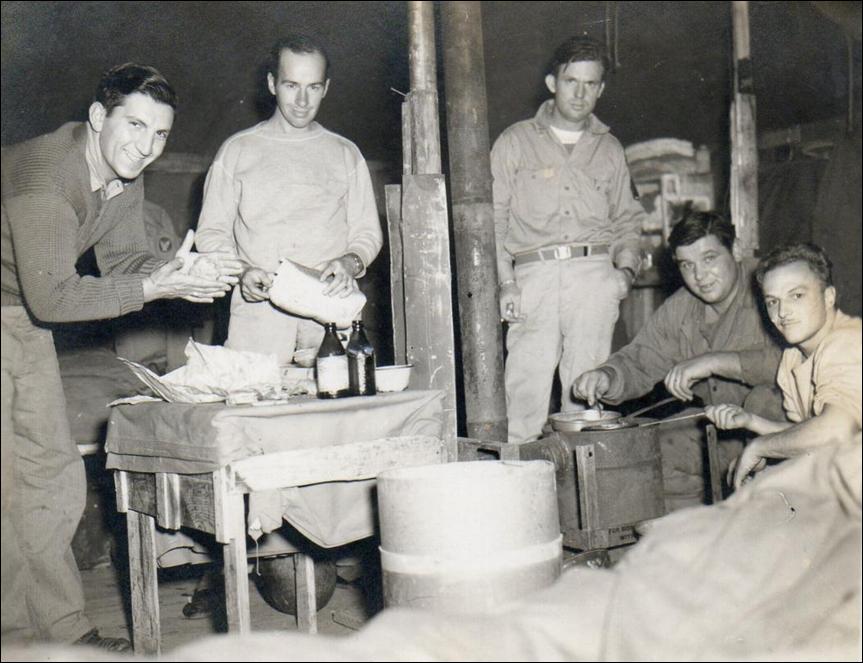 <![endif]>
Harvey (right) and tent mates in Corsica  (submitted by Iris Hyland)
HARVEY HYLAND'S LOG BOOK
APRIL 1, 1944 to JANUARY 4, 1945
<![if !vml]>
<![endif]><![if !mso]>

<![endif]>

<![if !vml]><![endif]>

Harvey Hyland

<![if !mso]>

<![endif]><![if !mso & !vml]> <![endif]><![if !vml]>
<![endif]><![if !mso]> <![endif]><![if !mso & !vml]> <![endif]><![if !vml]>
<![endif]><![if !mso]>

<![endif]>

<![if !vml]><![endif]>

George Simpson

<![if !mso]>

<![endif]><![if !mso & !vml]> <![endif]><![if !vml]>
<![endif]><![if !mso]>

<![endif]>

<![if !vml]><![endif]>

Mac- McLaughlin

<![if !mso]>

<![endif]><![if !mso & !vml]> <![endif]><![if !vml]>
<![endif]>

             <![if !vml]>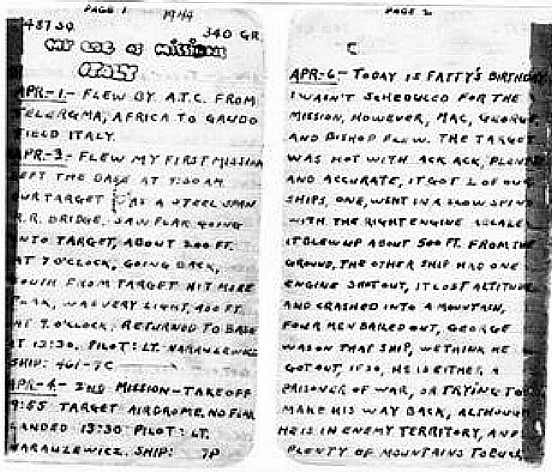 <![endif]>
<![if !vml]>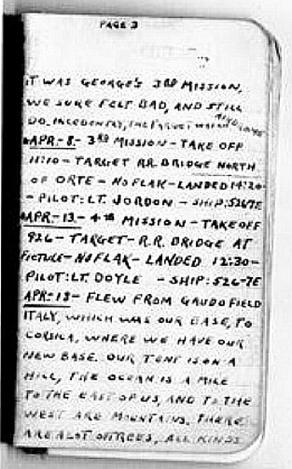 <![endif]>
<![if !vml]>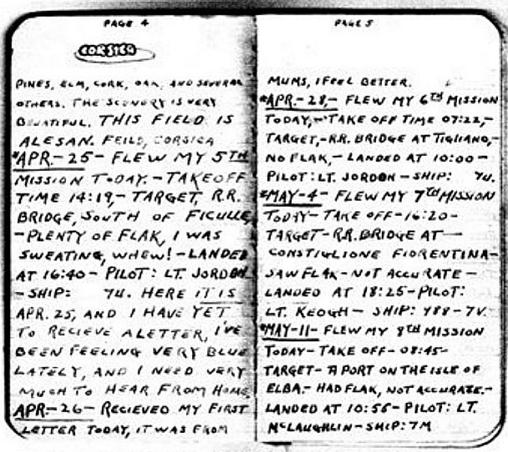 <![endif]>
         <![if !vml]>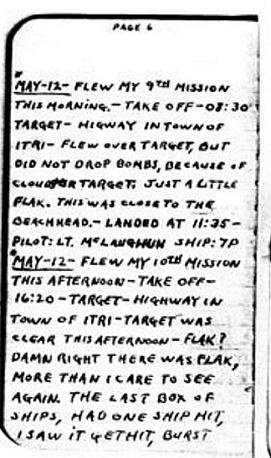 <![endif]><![if !vml]>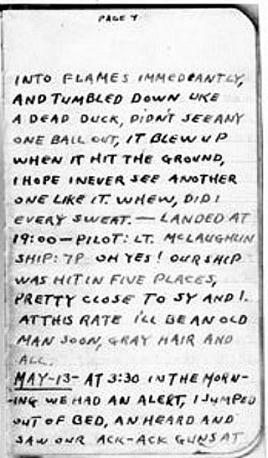 <![endif]>
          <![if !vml]>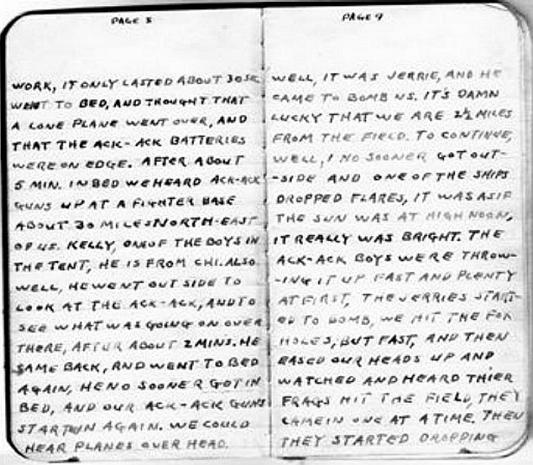 <![endif]>

<![if !vml]>

<![endif]><![if !mso]> <![endif]><![if !mso & !vml]> <![endif]><![if !vml]>

<![endif]>             <![if !vml]>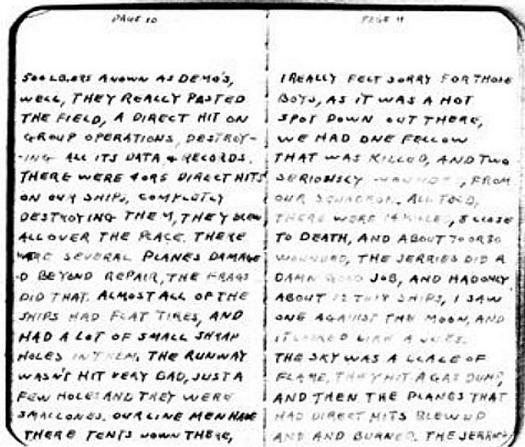 <![endif]>

             <![if !vml]>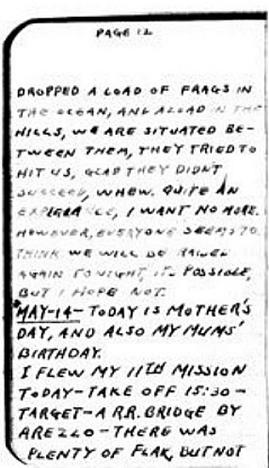 <![endif]><![if !vml]>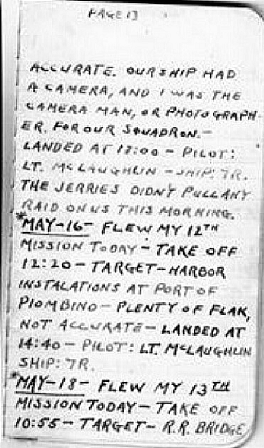 <![endif]>
         <![if !vml]>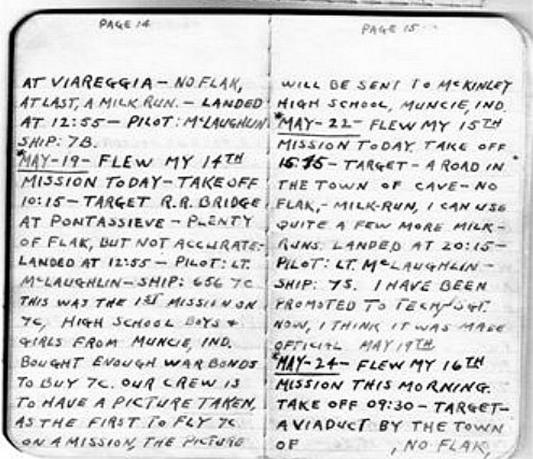 <![endif]>
        <![if !vml]>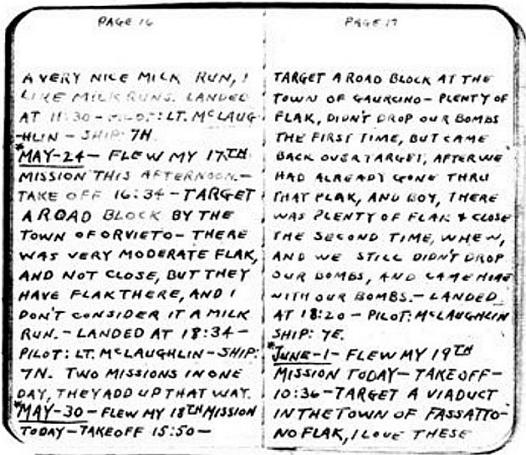 <![endif]>

<![if !vml]>

<![endif]><![if !mso]> <![endif]><![if !mso & !vml]> <![endif]><![if !vml]>

<![endif]>      <![if !vml]>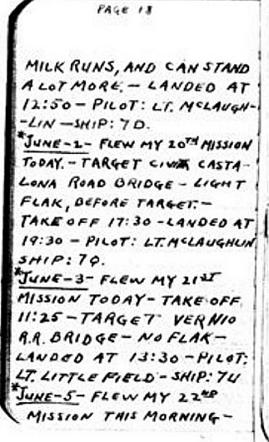 <![endif]><![if !vml]>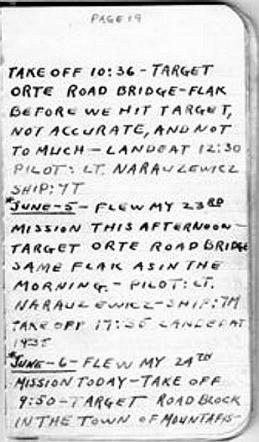 <![endif]>

               <![if !vml]>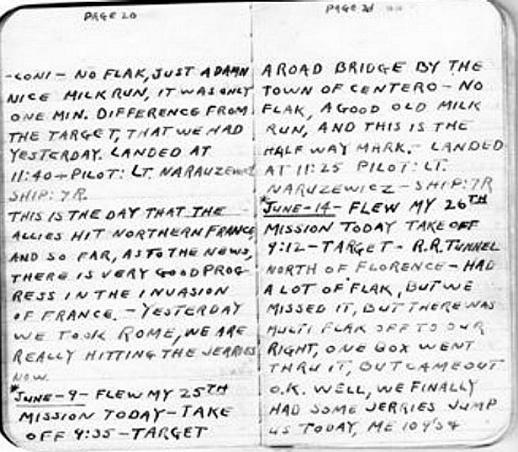 <![endif]>
              <![if !vml]>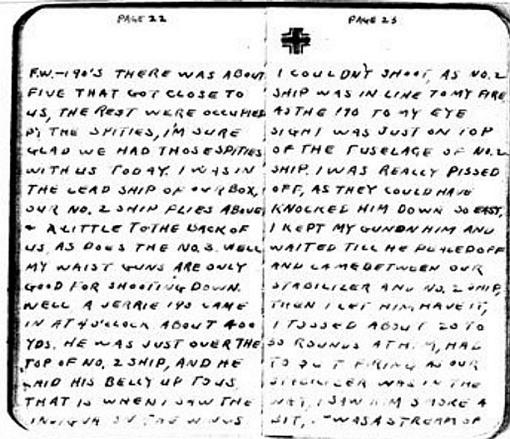 <![endif]>
            <![if !vml]>
<![endif]><![if !vml]>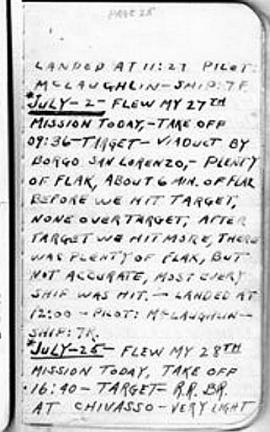 <![endif]>
             <![if !vml]>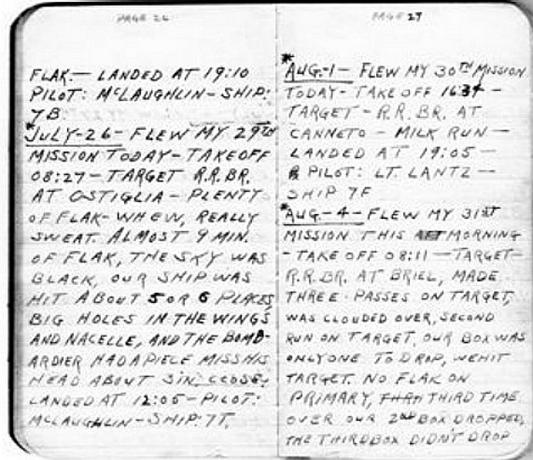 <![endif]>
            <![if !vml]>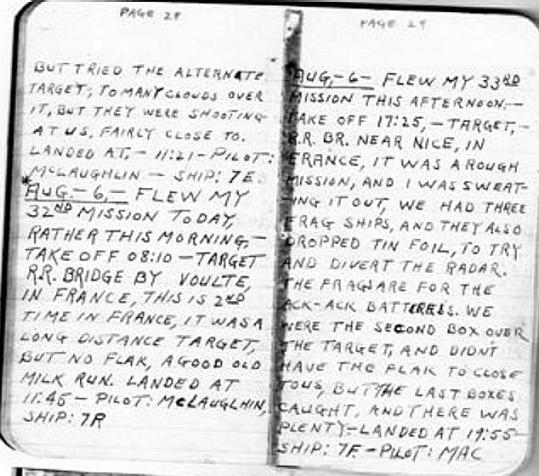 <![endif]>
             <![if !vml]>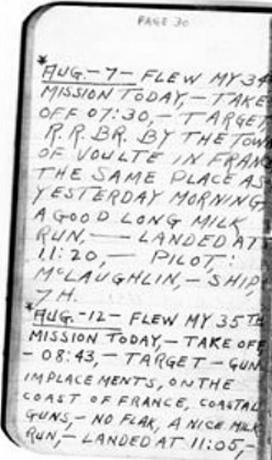 <![endif]><![if !vml]>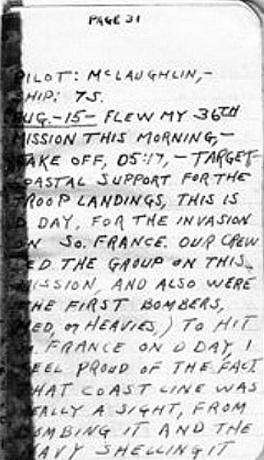 <![endif]>

<![if !vml]>

<![endif]><![if !mso]> <![endif]><![if !mso & !vml]> <![endif]><![if !vml]>

<![endif]>            <![if !vml]>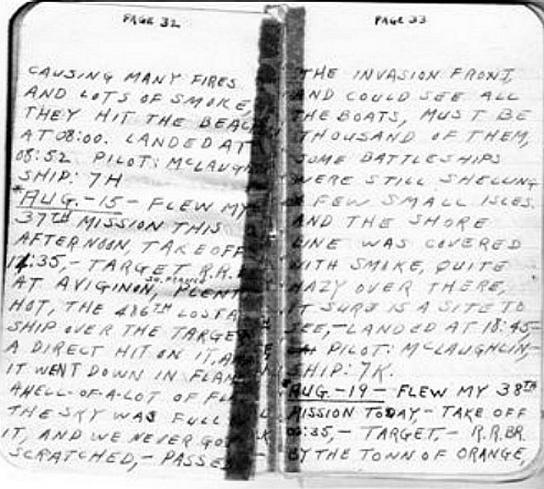 <![endif]>

           <![if !vml]>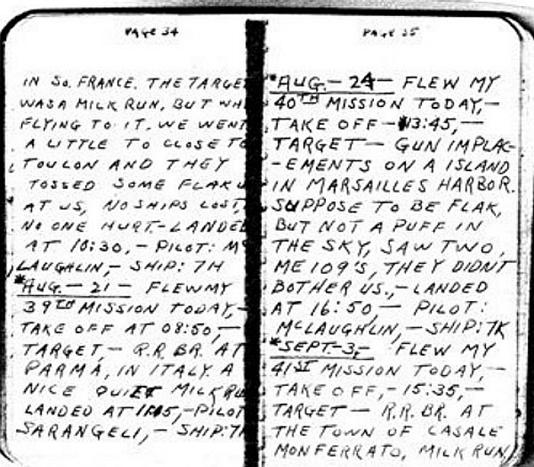 <![endif]>
     <![if !vml]>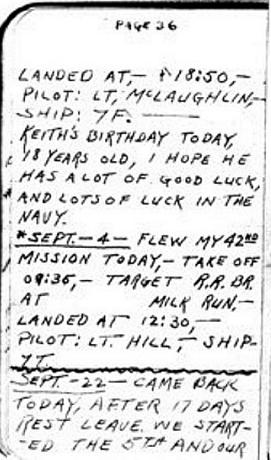 <![endif]><![if !vml]>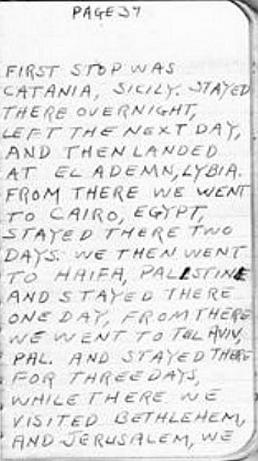 <![endif]>
<![if !vml]>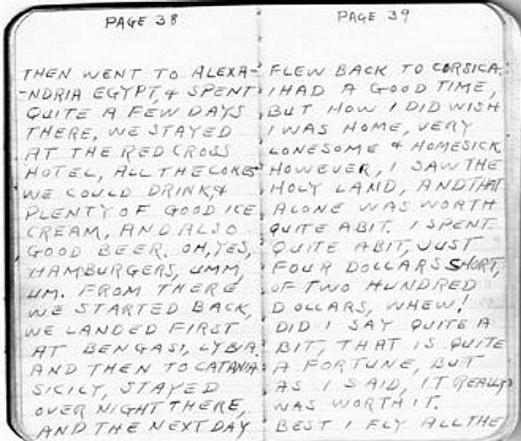 <![endif]>
<![if !vml]>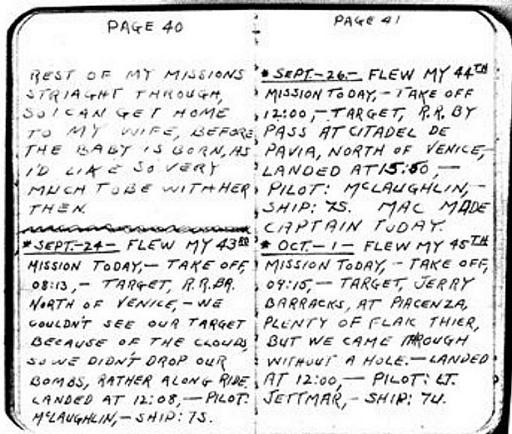 <![endif]>

<![if !vml]>

<![endif]><![if !mso]> <![endif]><![if !mso & !vml]> <![endif]><![if !vml]>

<![endif]><![if !vml]>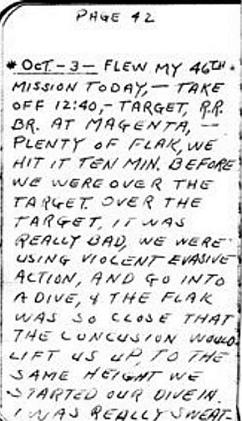 <![endif]> <![if !vml]>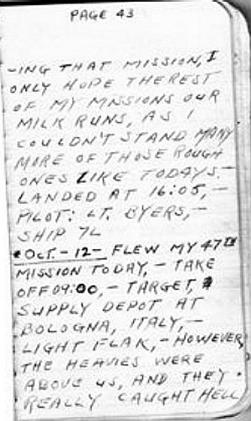 <![endif]>

<![if !vml]>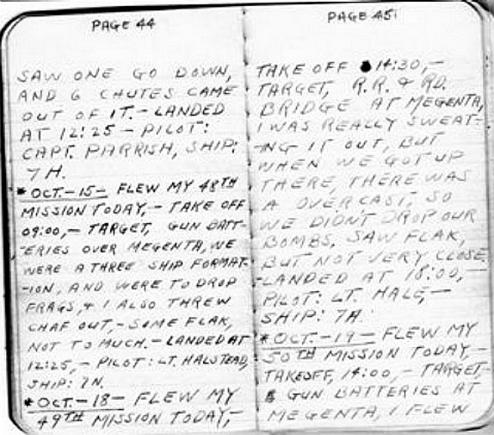 <![endif]>
<![if !vml]>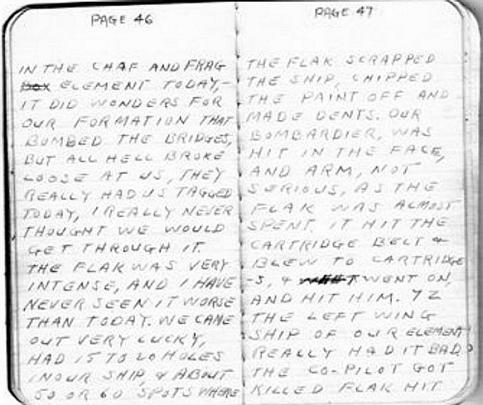 <![endif]>
<![if !vml]>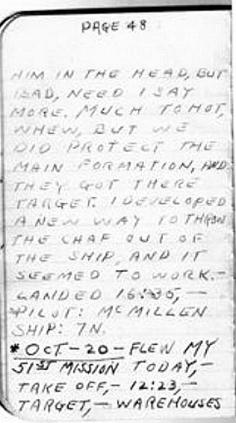 <![endif]> <![if !vml]>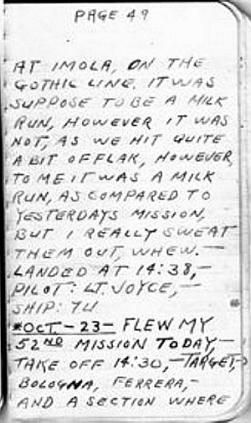 <![endif]>
             <![if !vml]>
<![endif]><![if !vml]>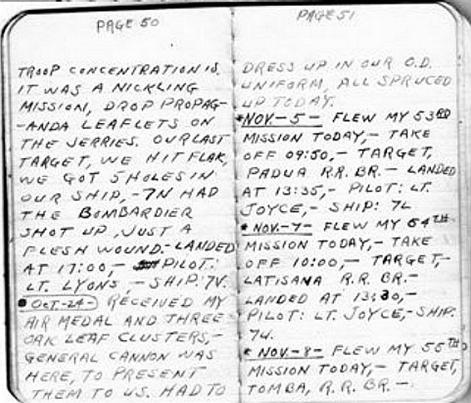 <![endif]>

<![if !vml]>

<![endif]><![if !mso]> <![endif]><![if !mso & !vml]> <![endif]><![if !vml]>

<![endif]><![if !vml]>

<![endif]><![if !vml]>

<![endif]> <![if !vml]>

<![endif]>     <![if !vml]>

<![endif]>

<![if !vml]>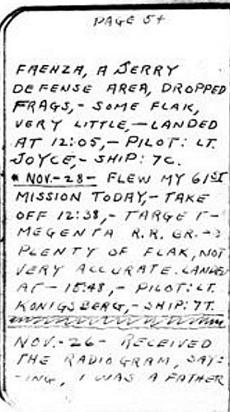 <![endif]><![if !vml]>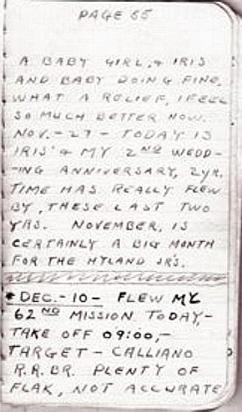 <![endif]>
<![if !vml]>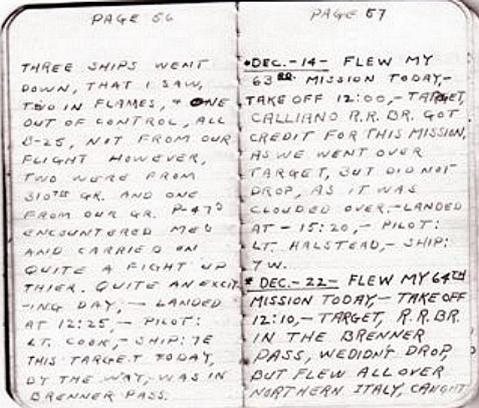 <![endif]>
<![if !vml]>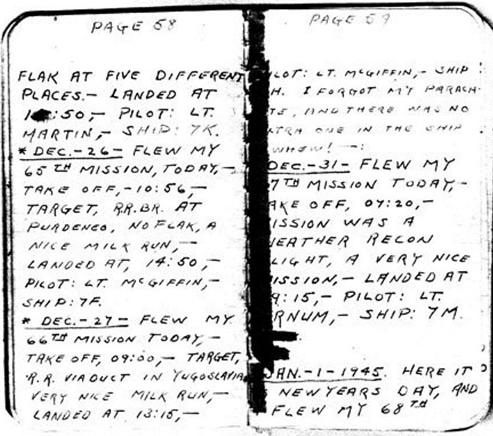 <![endif]>
<![if !vml]>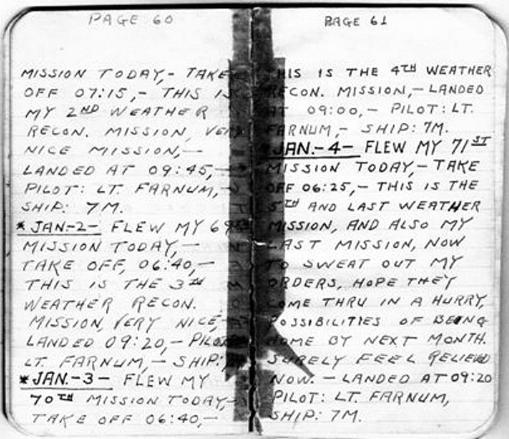 <![endif]>
INDEX